P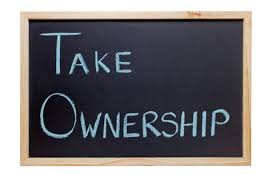 racticing a musical instrument regularly is tough for most kids.  
That does not mean that when your child is giving you a hard time about practicing it means that they hate music and want to quit.  They just don't like practicing, and that's okay…for now.
There are many ways to get your child to practice.  You can force them, create a sticker chart, or even bribe them (yes, this works — don't feel guilty if you do it).  Some days will be easier than others, and sometimes you will have to lose the battle in order to win the war.  But eventually, your goal should be to give your child ownership of their own learning.